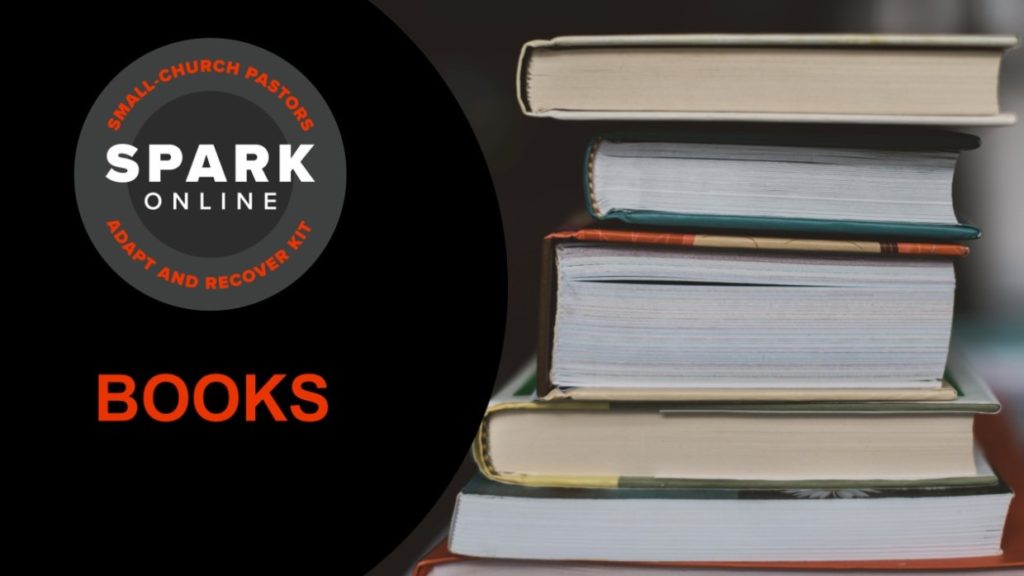 How can we recommend books for a situation that's moving so fast? Because some content is always applicable. All the books recommended here are either written with small churches in mind or are easily adaptable to a small church situation – especially as it applies to our need to adapting, recovering, innovating and staying contextually relevant.
---
---
Click any book below to read a preview or buy a copy in print or e-book.
---
Want more? Check out additional resources in the following categories:
Come back regularly for new resources.
---
---
What do you think? Leave a comment, suggestion or idea below.
Copyright © by KarlVaters.com. Click here to request permission to reprint.