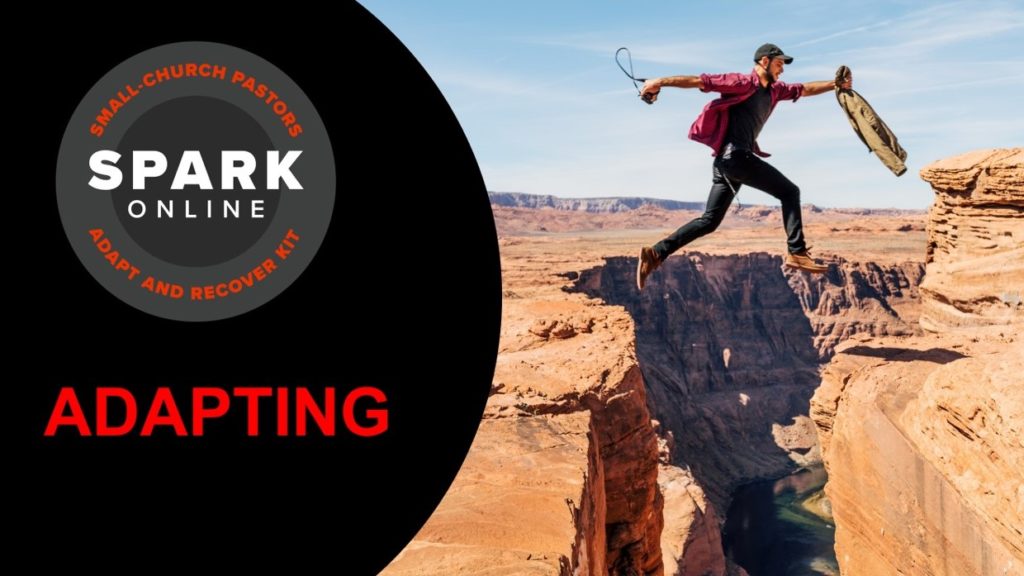 The gospel of Jesus never changes. But times sure do.
While the foundational truths of the Bible are as important and reliable as they've always been, the means by which we communicate them are changing more quickly and obviously than ever.
We can't do business, or church, as usual any more.
---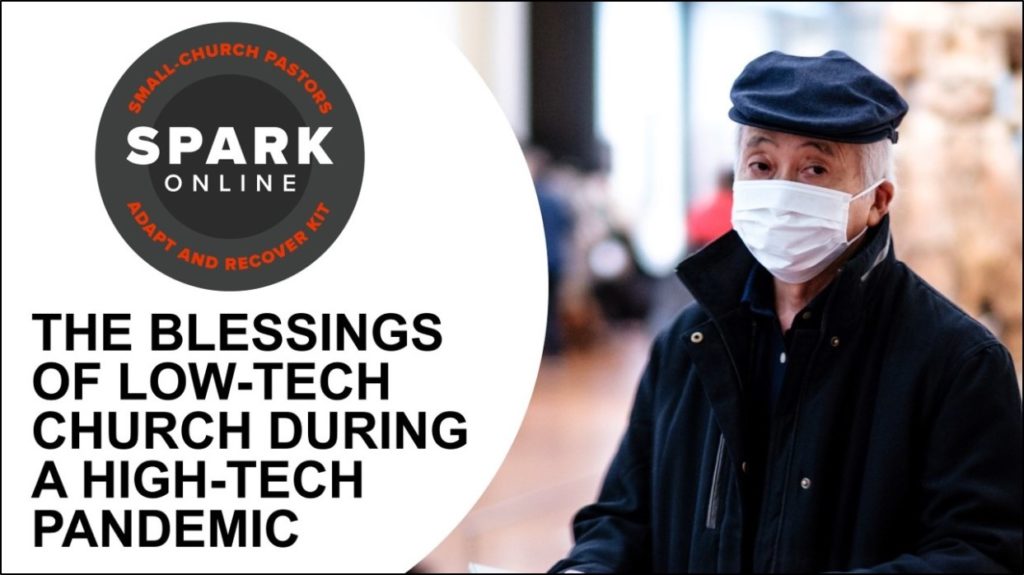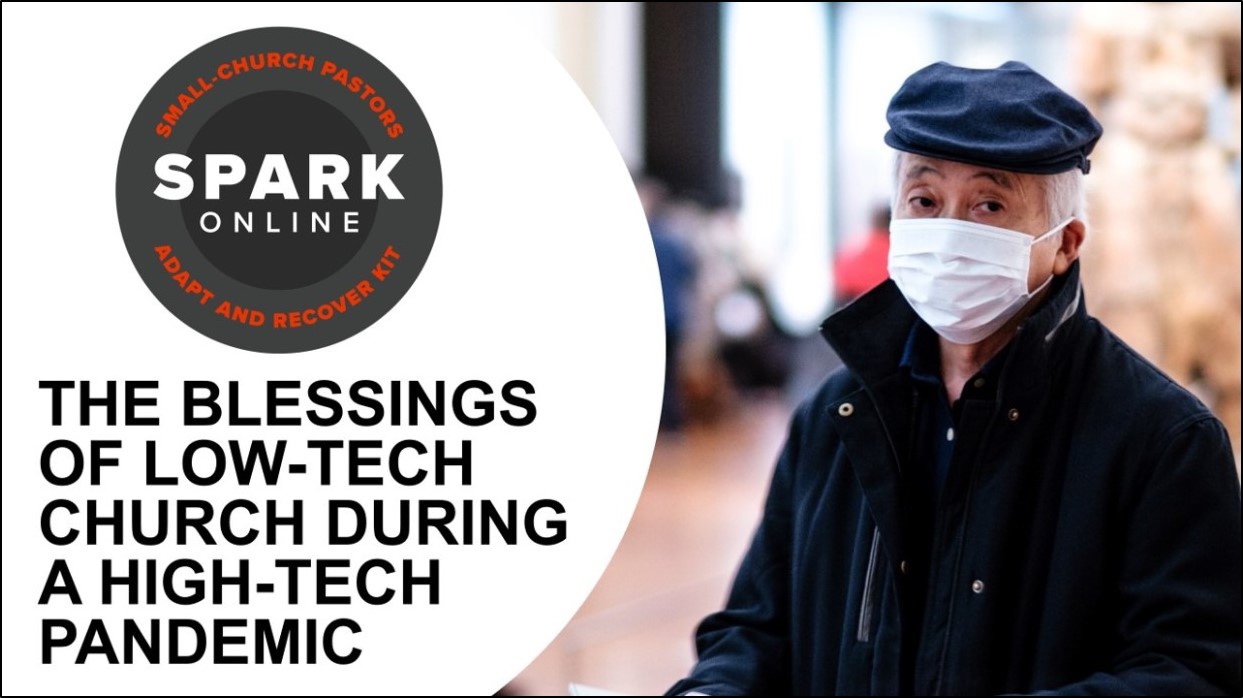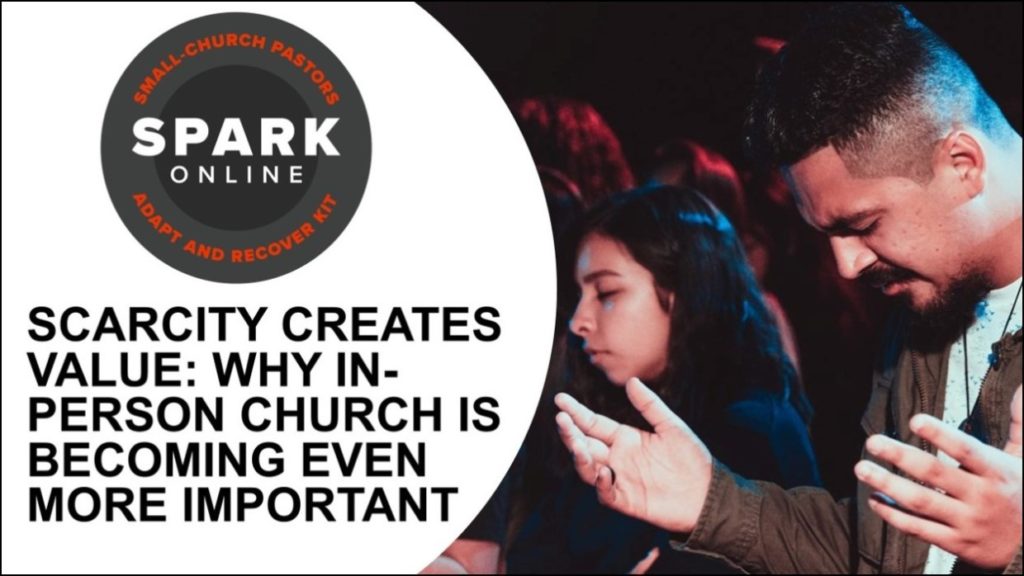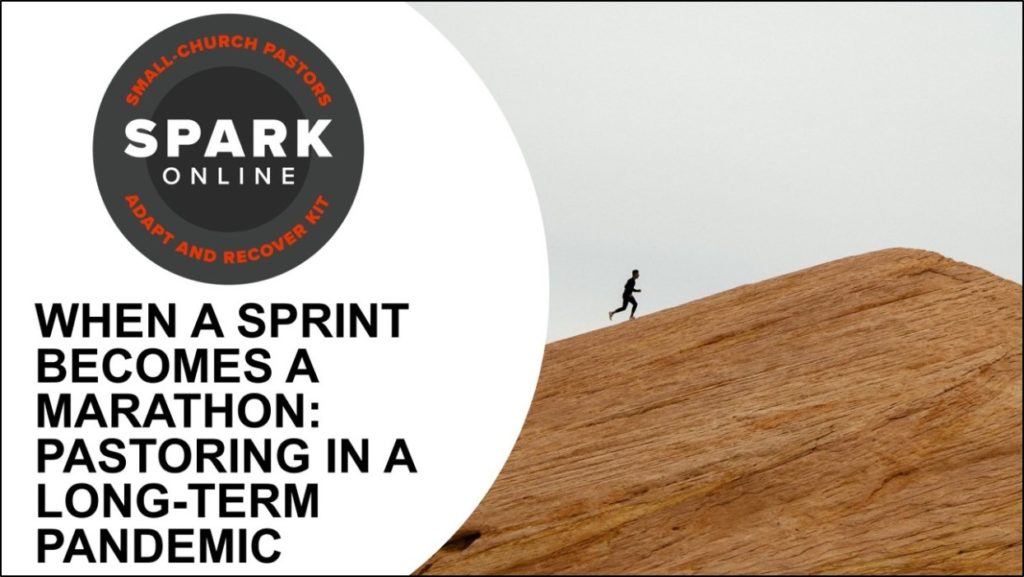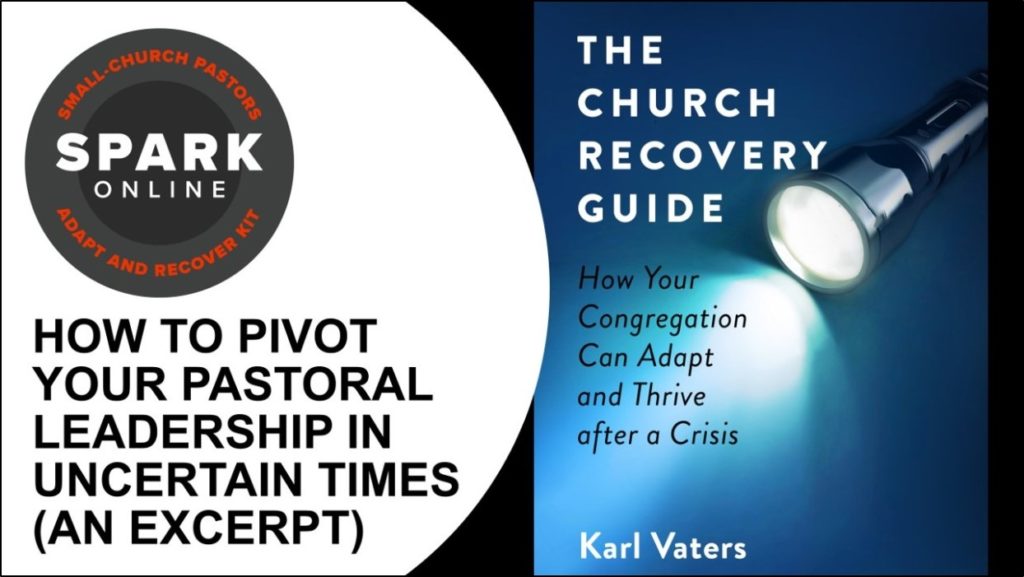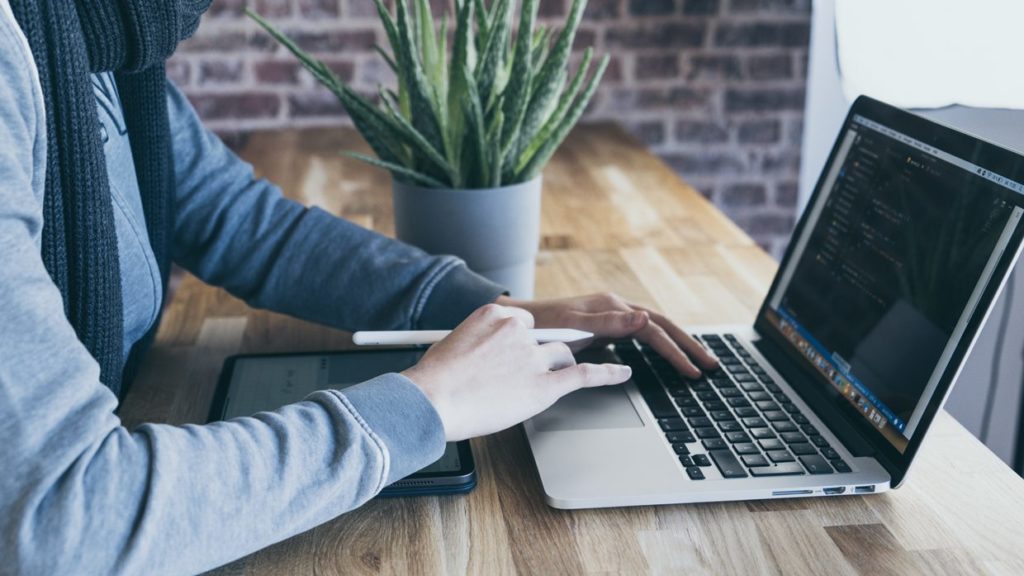 Free Apps And Websites Any Church Can Use
With people spending an average of five hours a day on their mobile devices, technology is a helpful tool for churches as they fulfill their mission within their communities.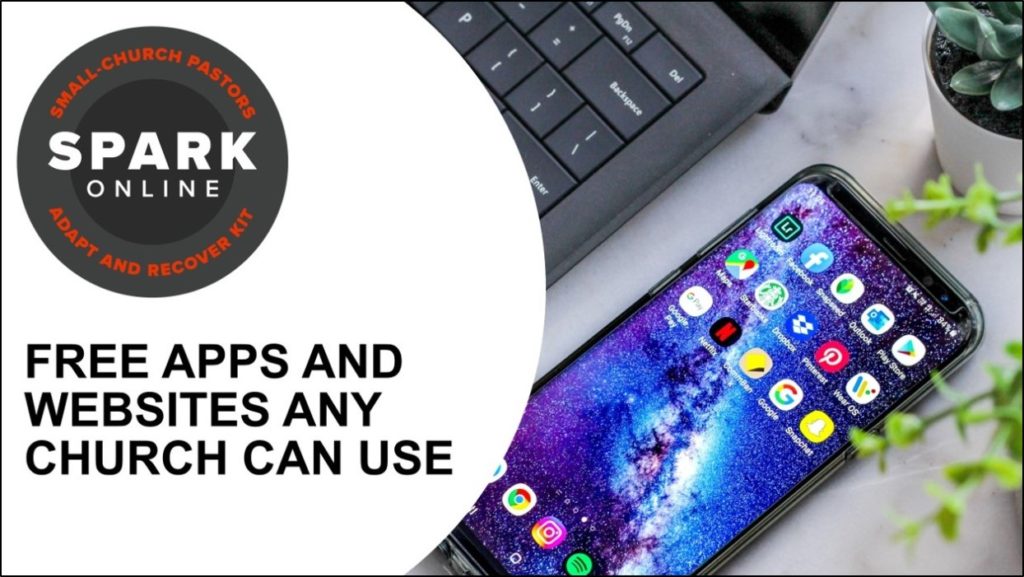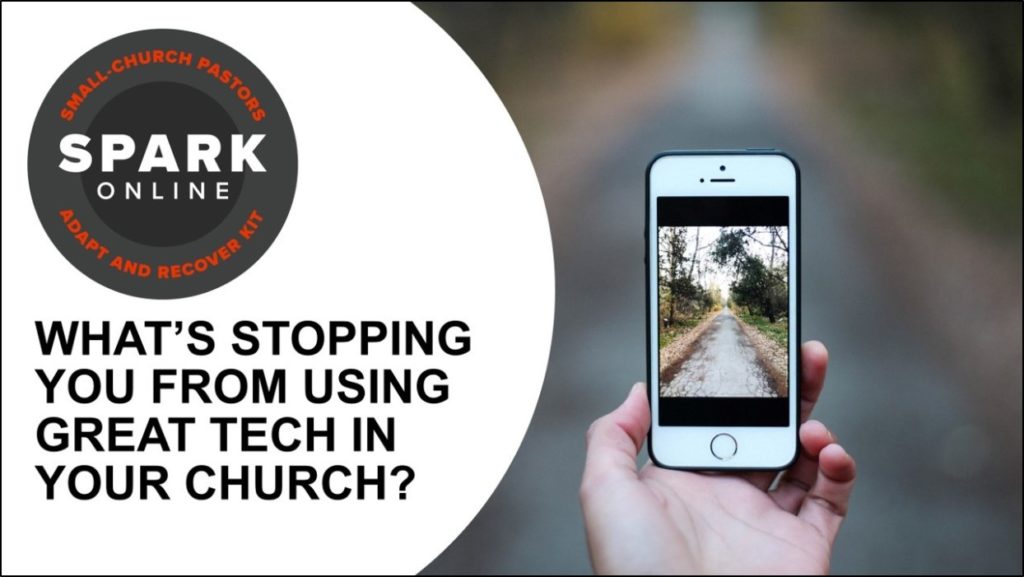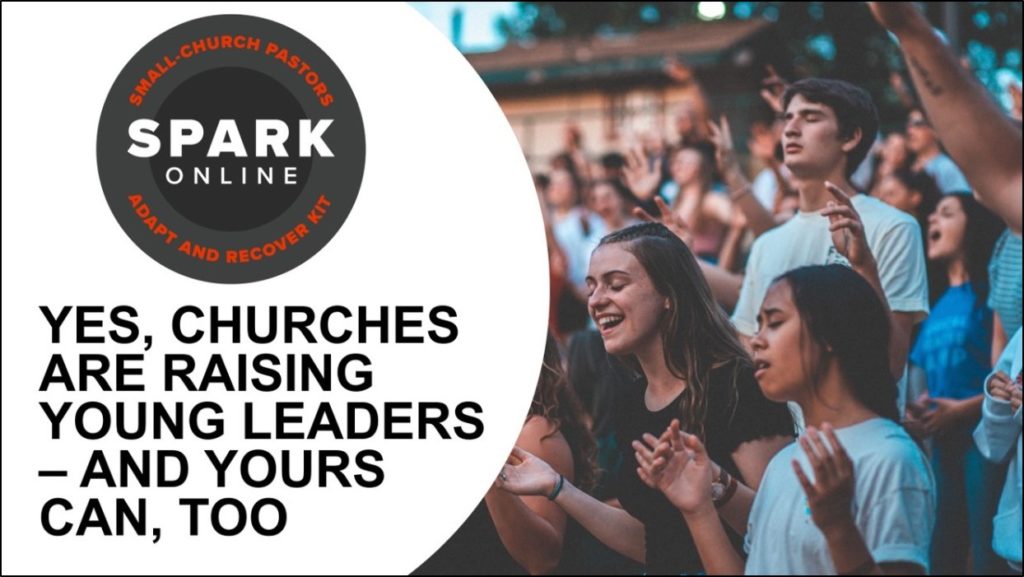 ---
Want more? Check out additional resources in the following categories:
Come back regularly for new resources.
---
---
What do you think? Leave a comment, suggestion or idea below.
Copyright © by KarlVaters.com. Click here to request permission to reprint.
---