with Karl Vaters
Three undeniable realities of pastoral ministry:
Reality #1: 80-90% of churches will never be larger than 250 people
Reality #2: Virtually all pastors will pastor a small church for at least some time in our ministry
Reality #3: You can lead a small church well, without settling for less
---
The church needs to embrace its "long tail"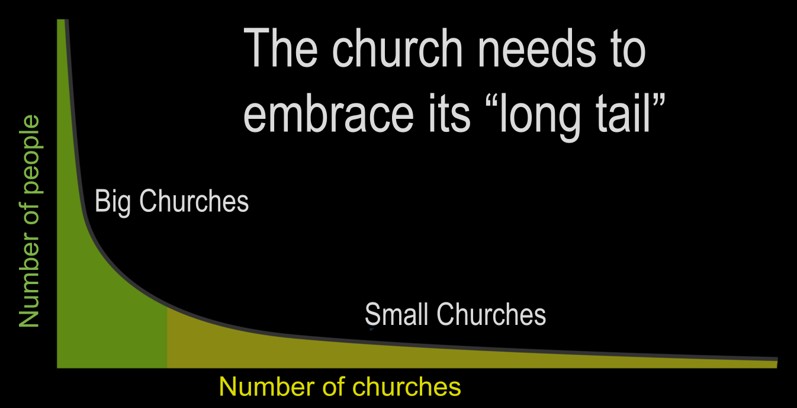 ---
Many big church principles don't translate well to a small church context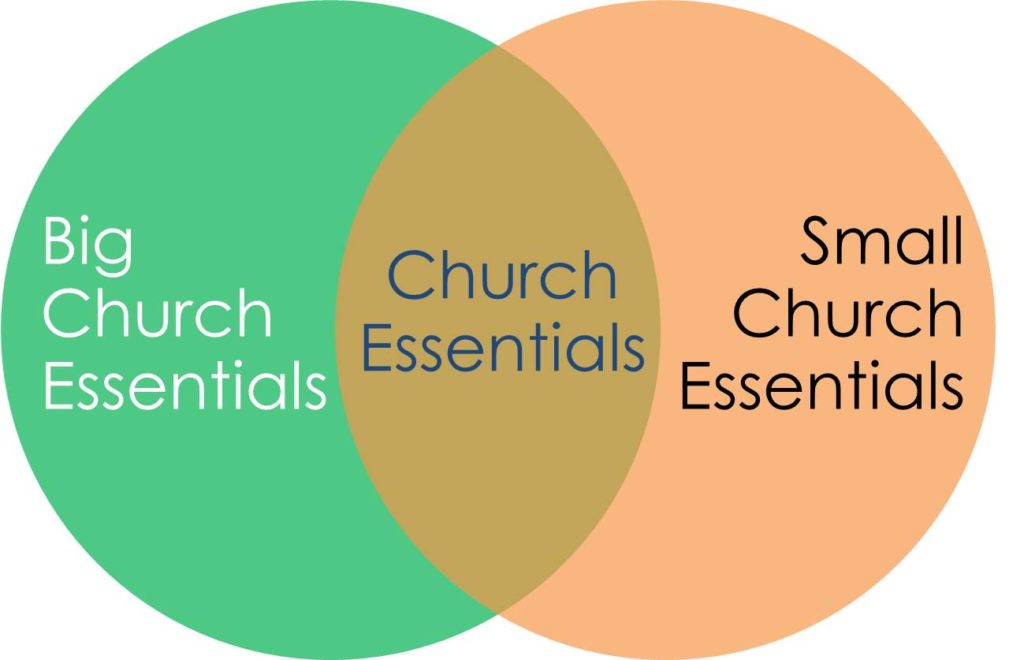 The law of large numbers: the bigger the crowd, the more predictably it behaves
---
Church Life During Lockdown
We need to embrace doing ministry from the church, not just in the church
Make it about people, not technology (or buildings, or finances, or …)
If we're only fighting for our own survival, we don't deserve to survive
---
Pastoring a small church is not a penalty for doing something wrong
It's a specialty, and it's worth doing well
---
---
Look for the
S.P.AR.K. page coming soon!
The Small-church Pastors Adapt and Recover Kit
---
---
---
---
What do you think? Leave a comment, suggestion or idea below.
Copyright © by KarlVaters.com. Click here to request permission to reprint.